For my final year at RISD I took a Wintersession class on Innovative Drawing Techniques. This is a collection of mark making experiments, with textures and objects.
Mark chart and value scale. For this first week, I used 4" x 4" bristol paper squares with ink.
Drawings based on those marks.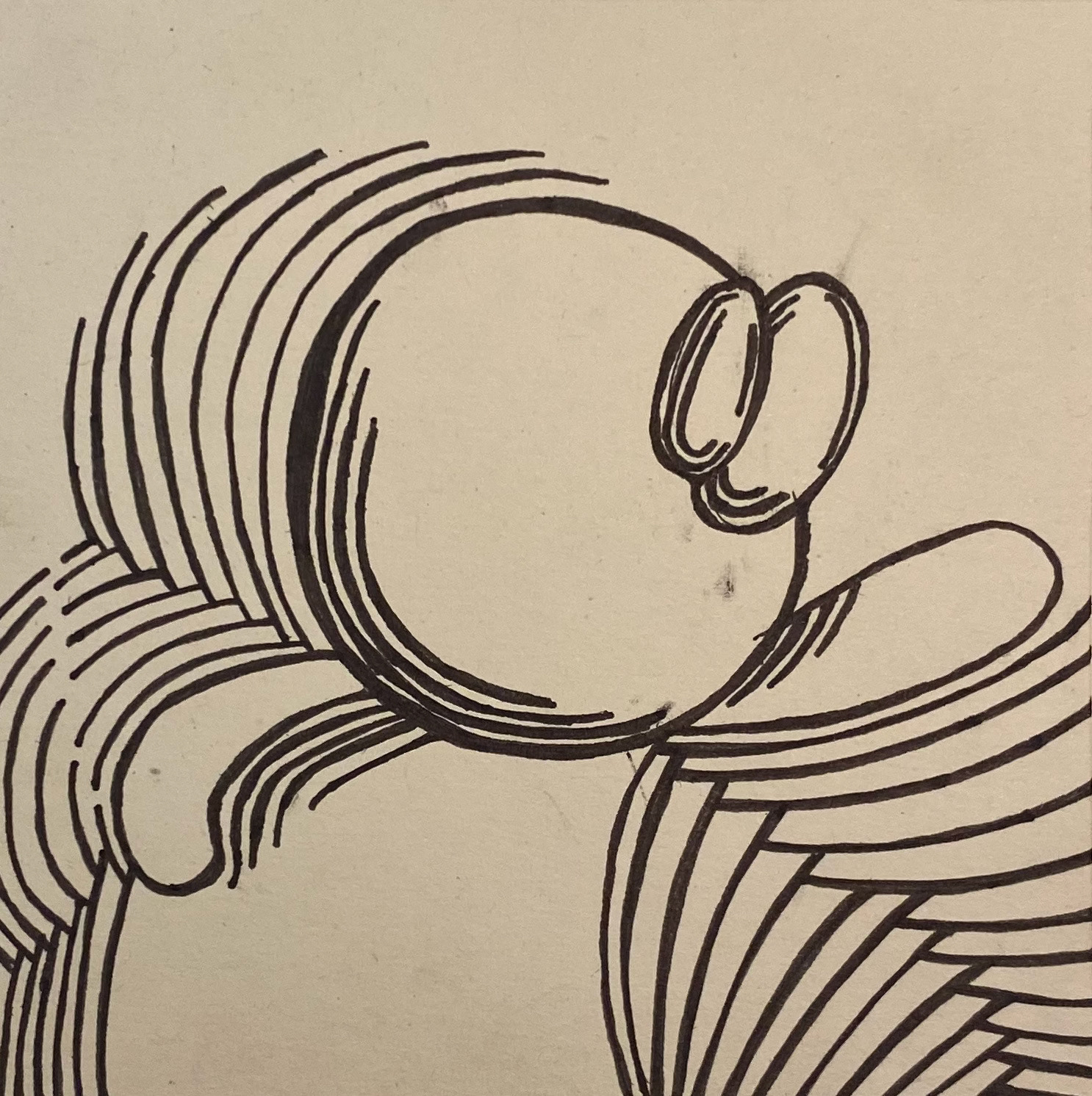 drawings inspired by others students work, done for a collaborative exercise.
Mark and value chart for second assignment.
Drawing for second assignment.
Final drawing for third assignment.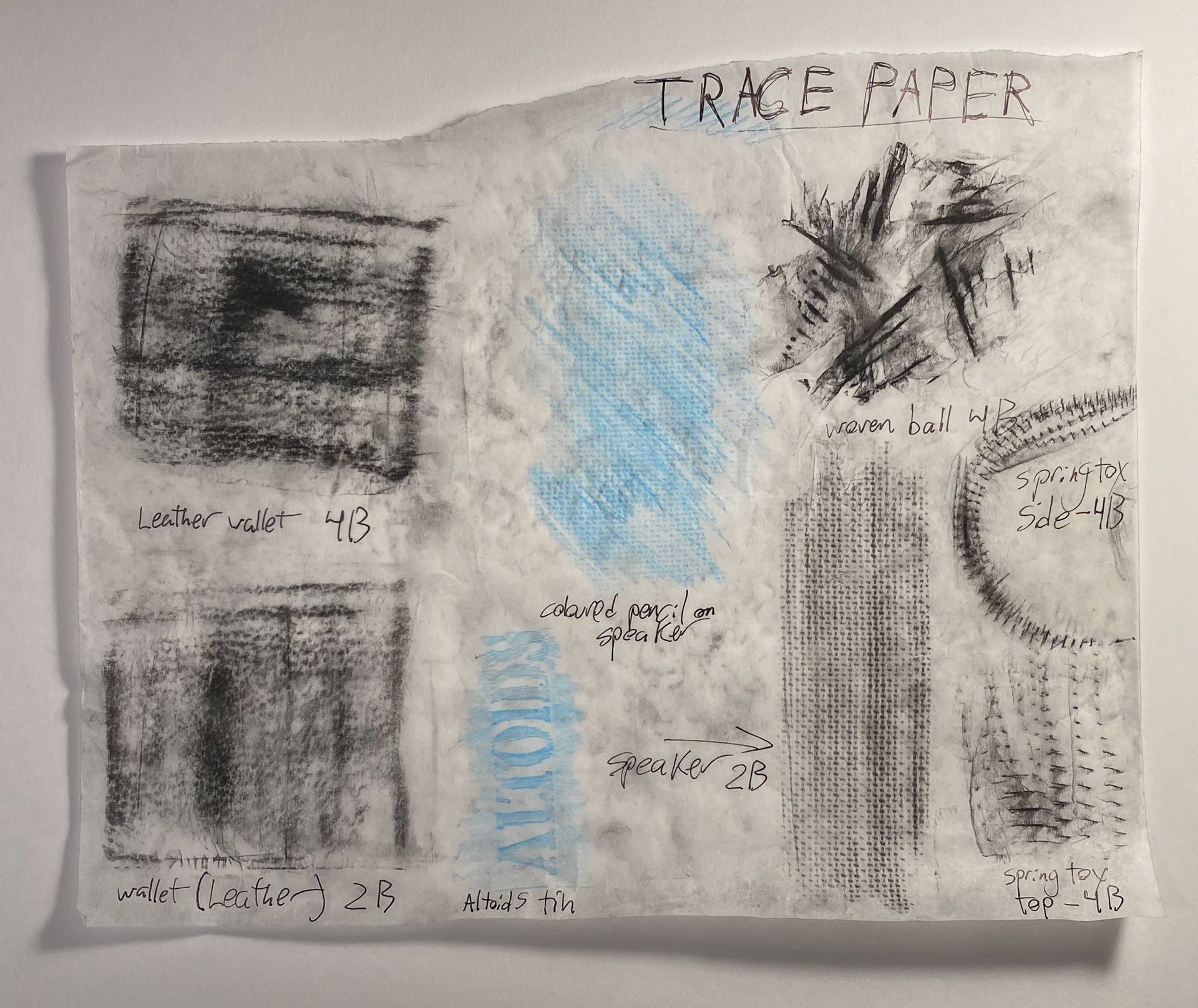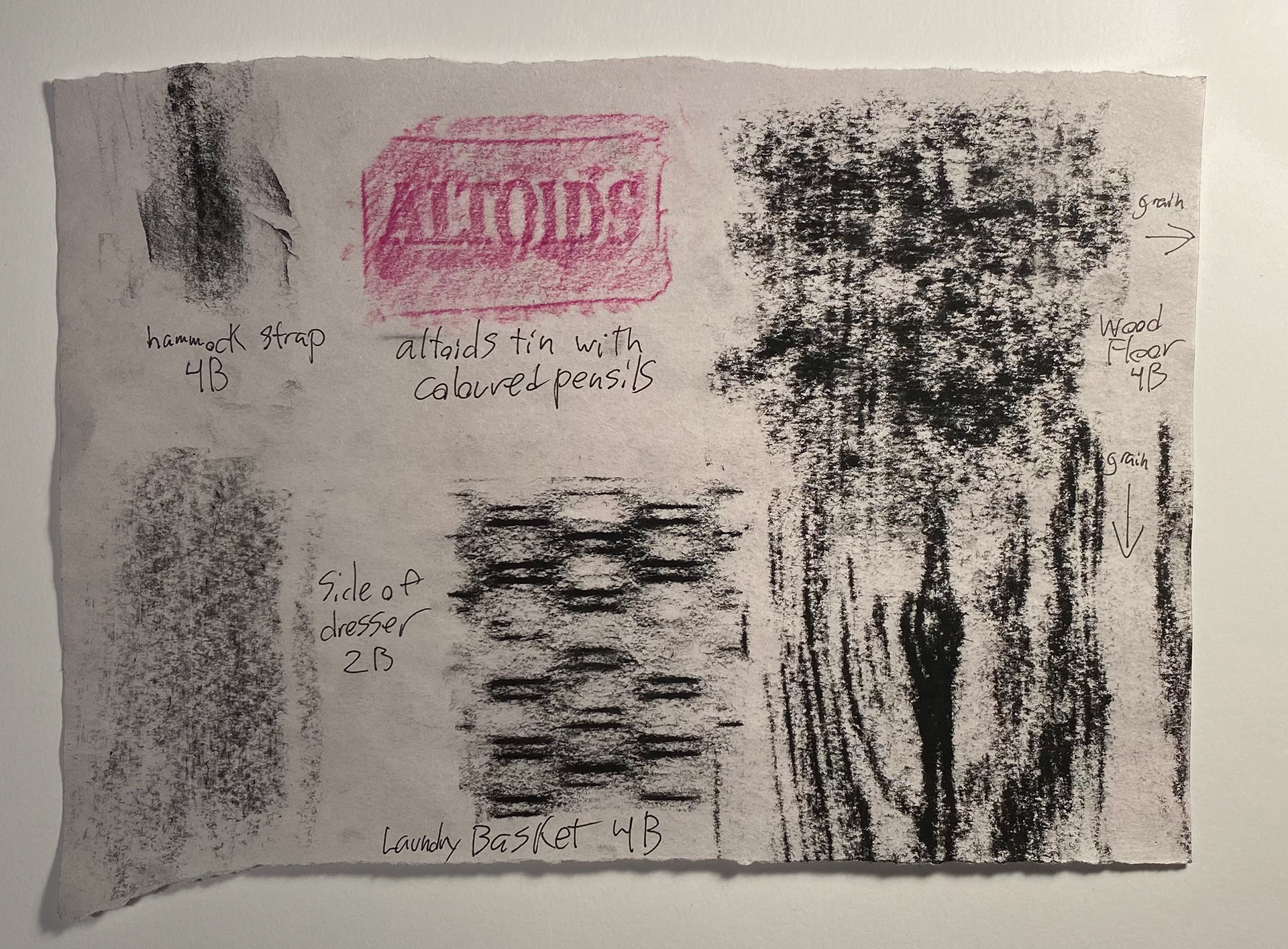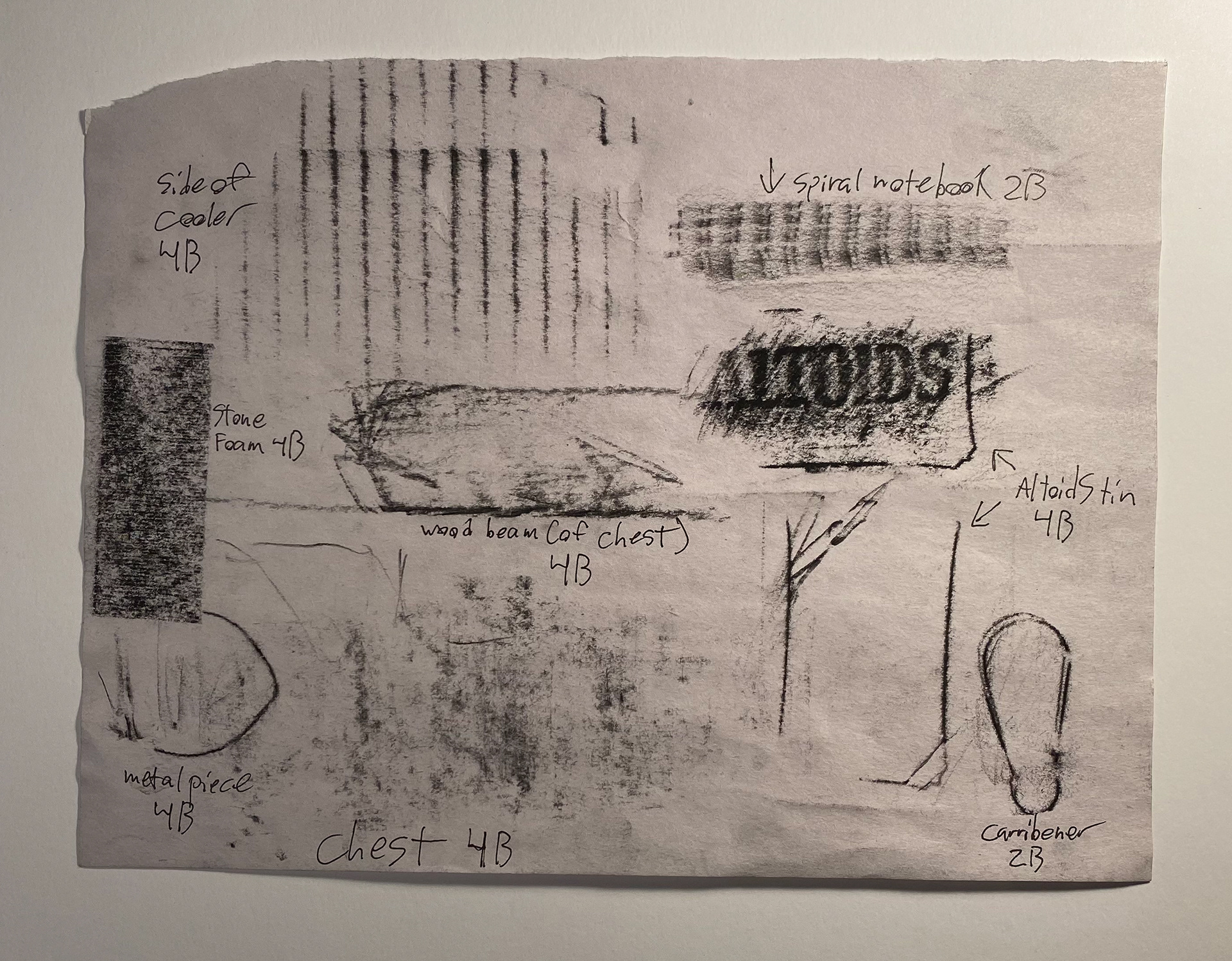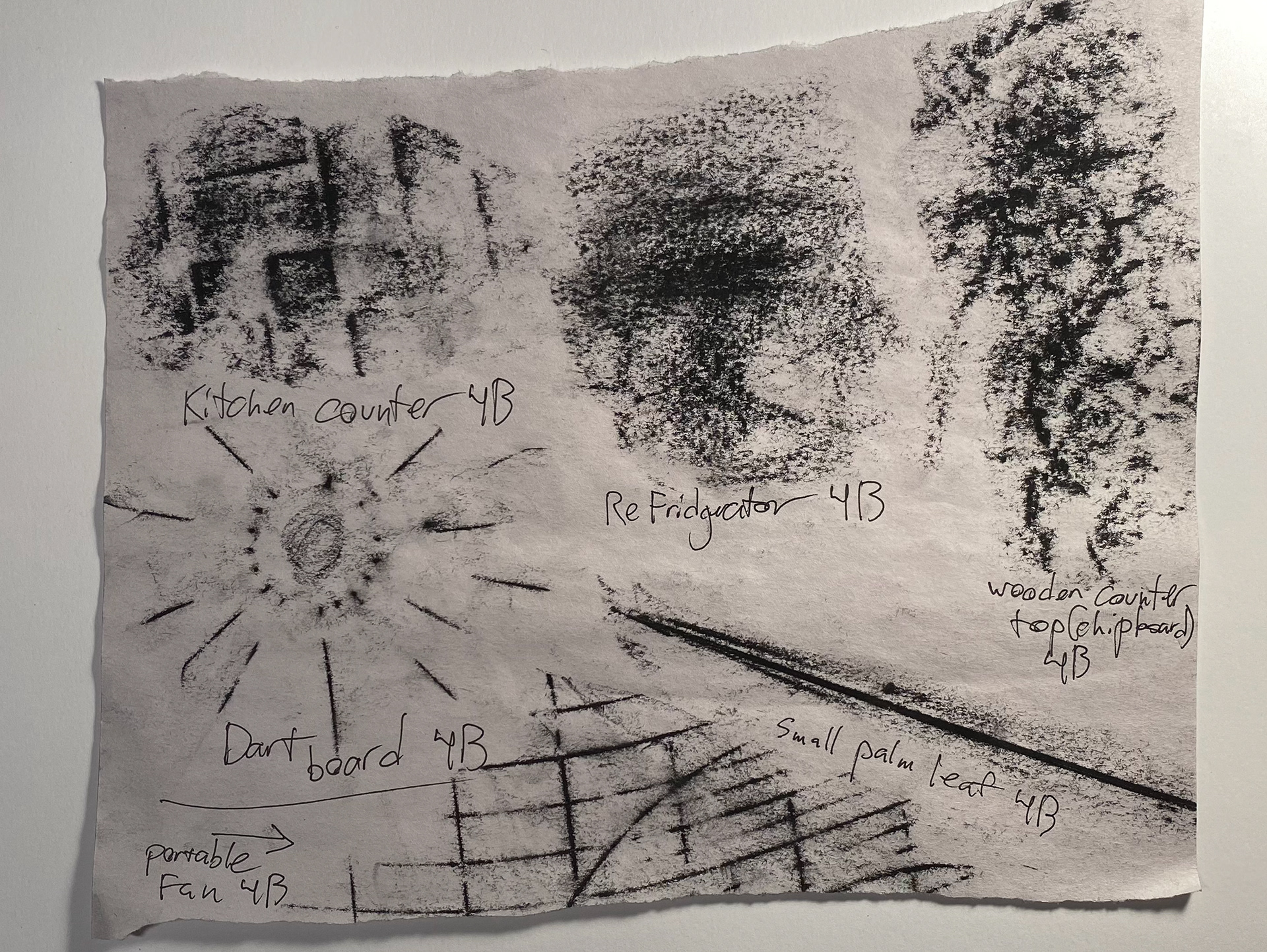 Mark charts for fourth assignment: Rubbings.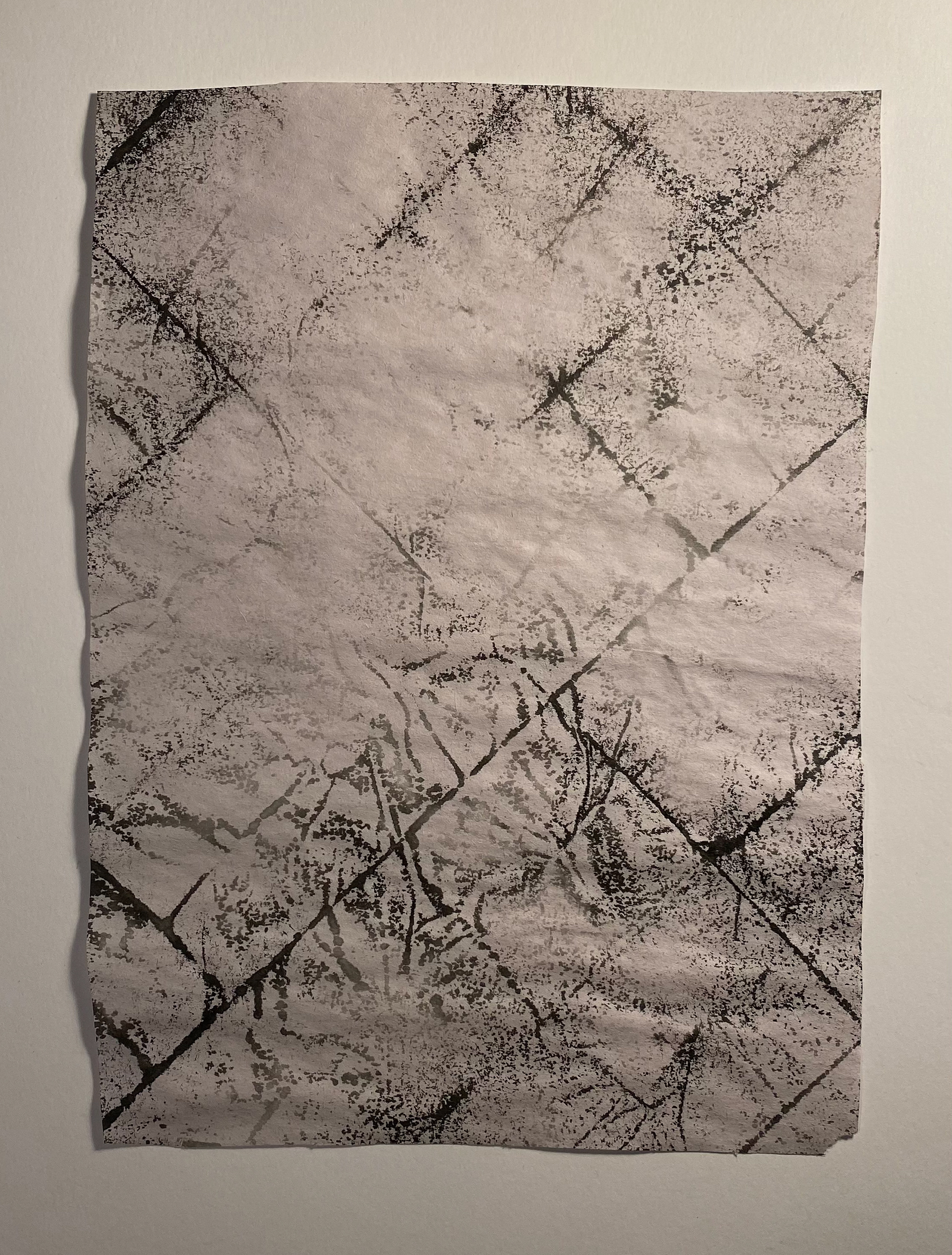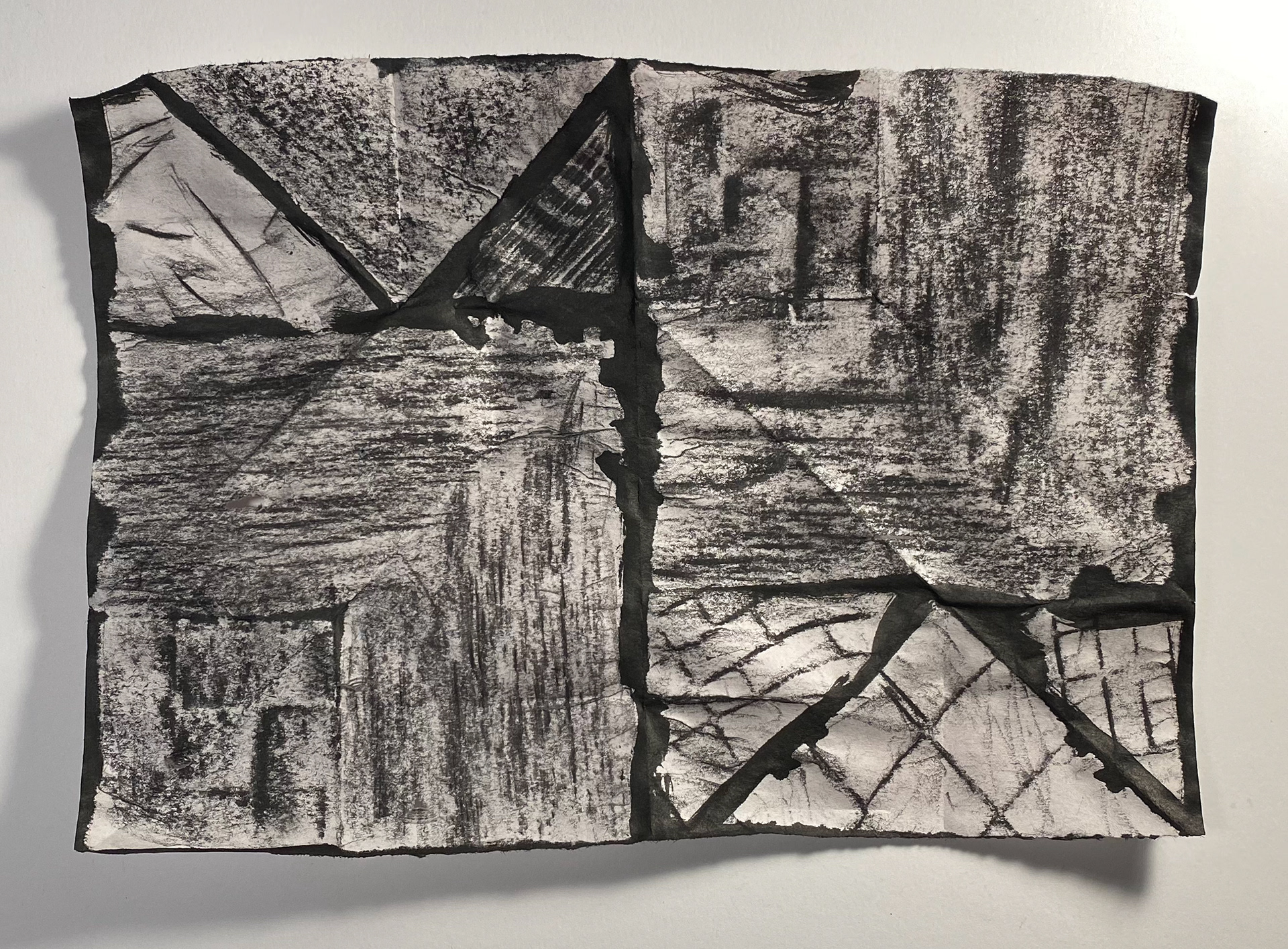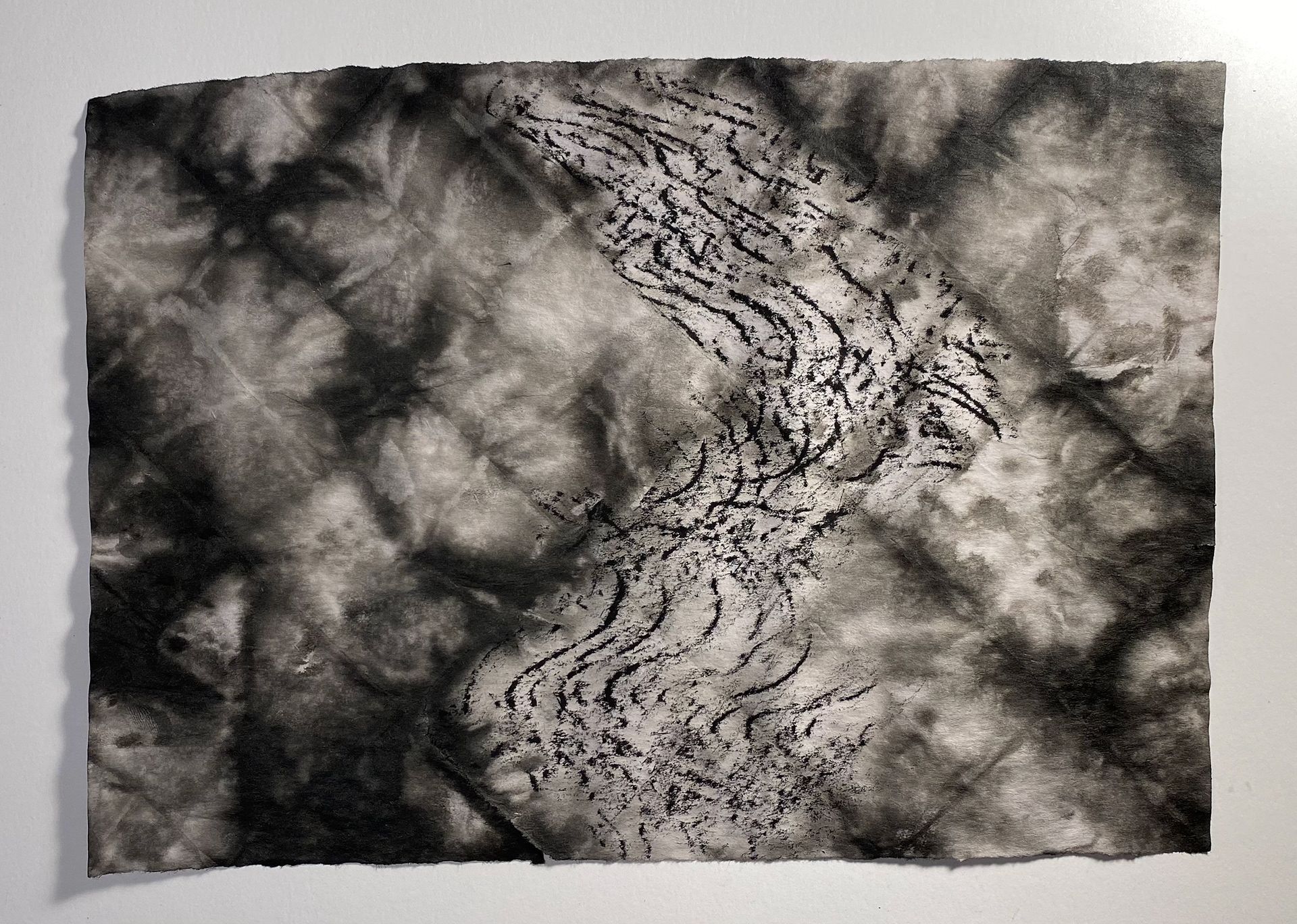 Test with ink-dying and pressing on paper.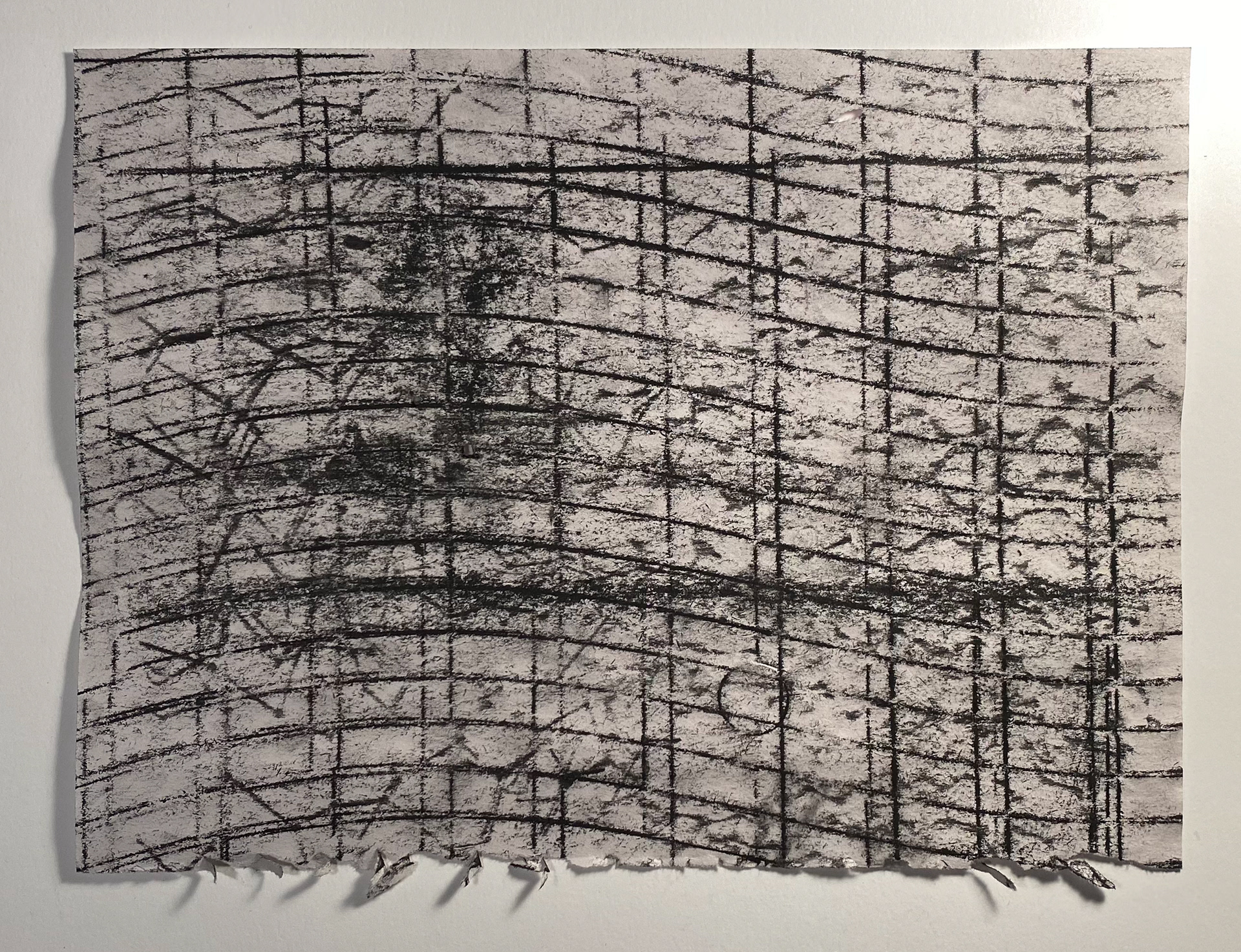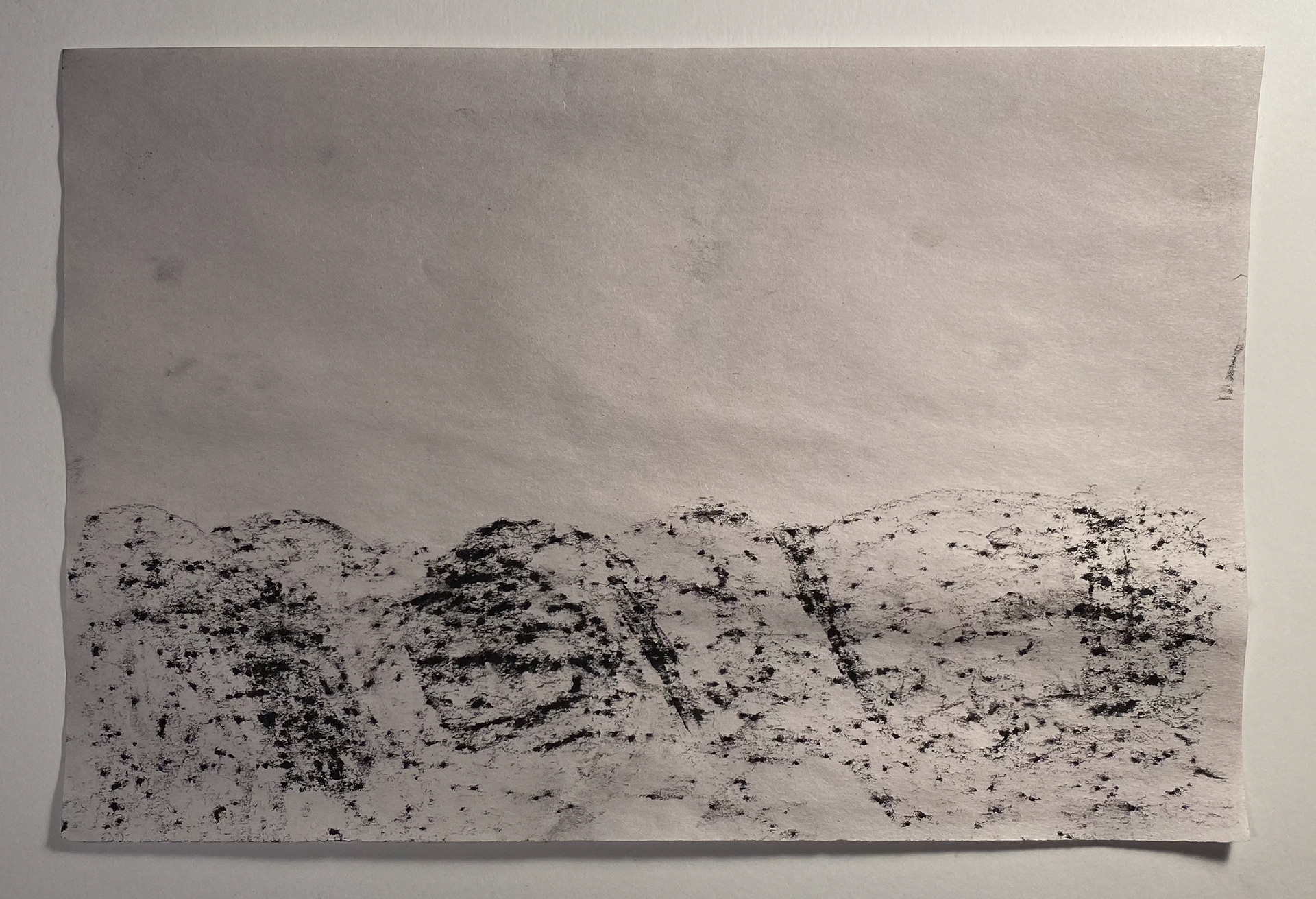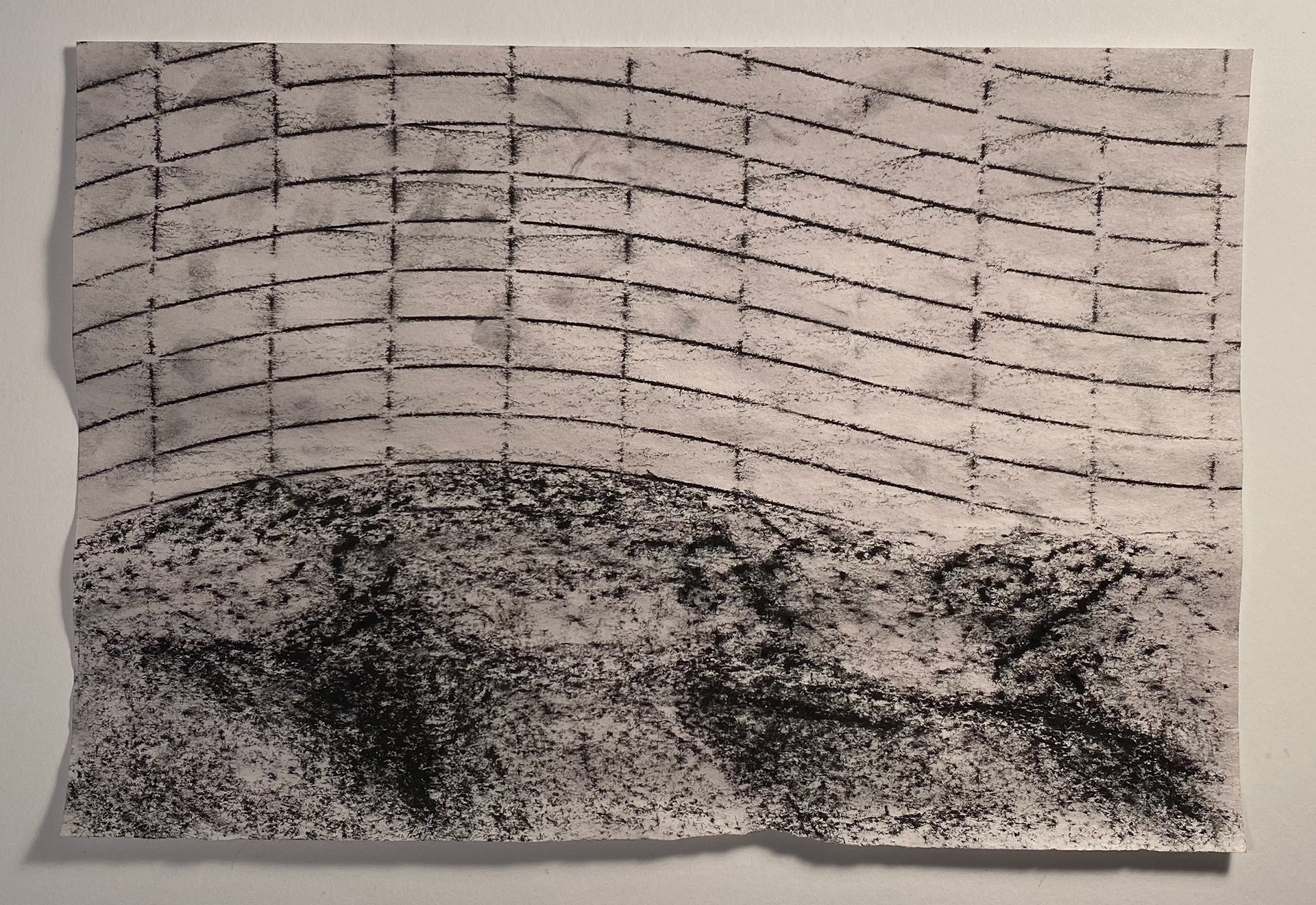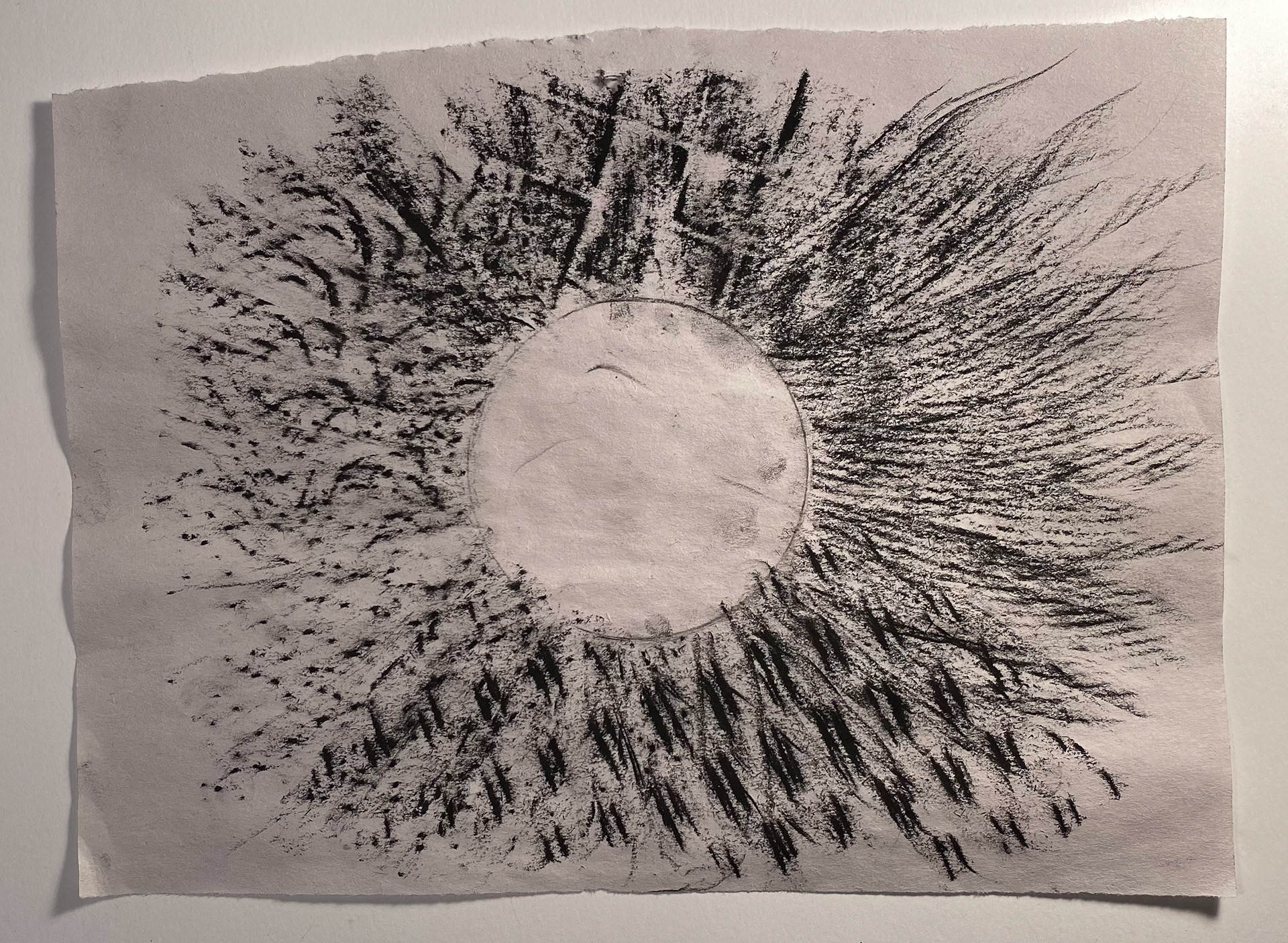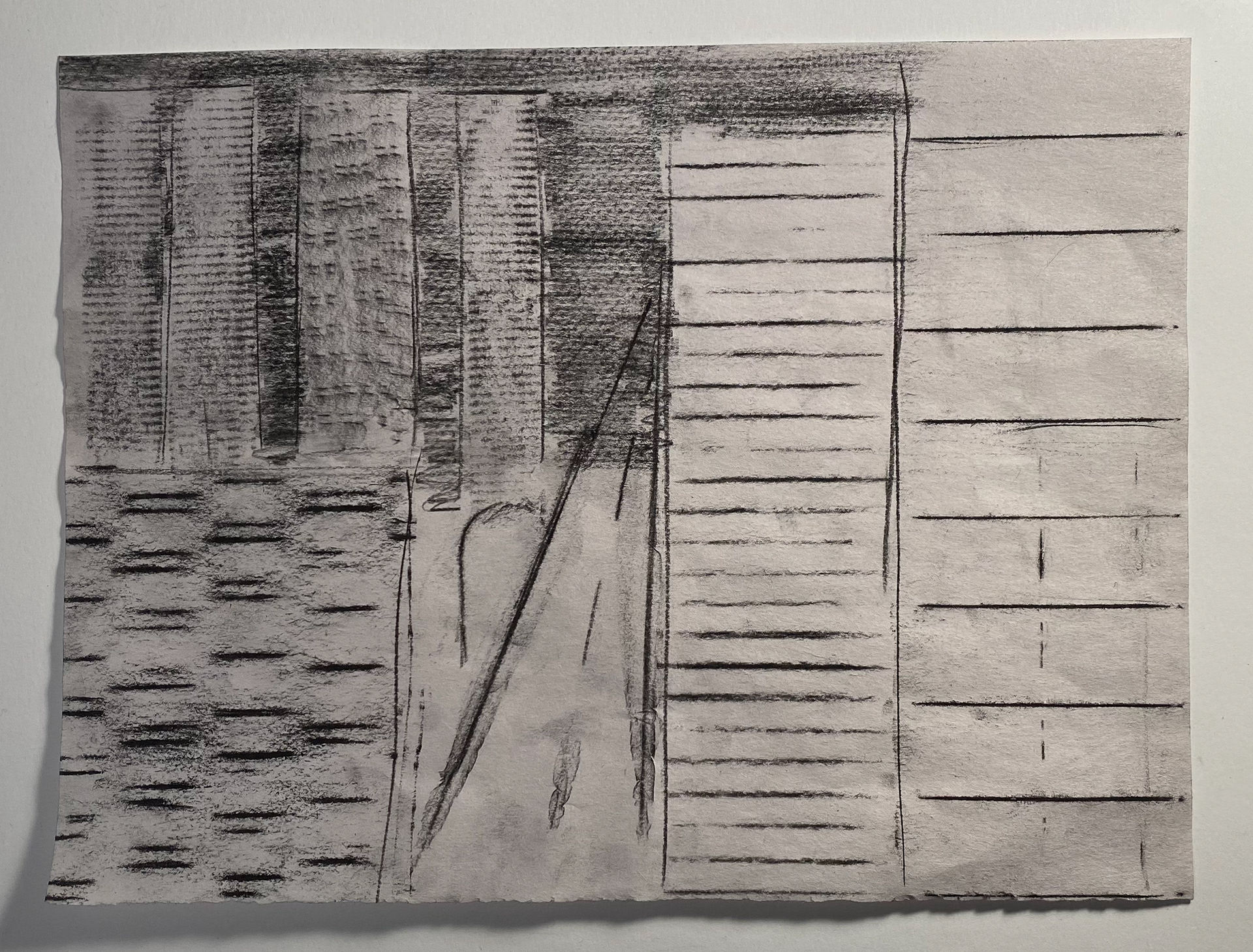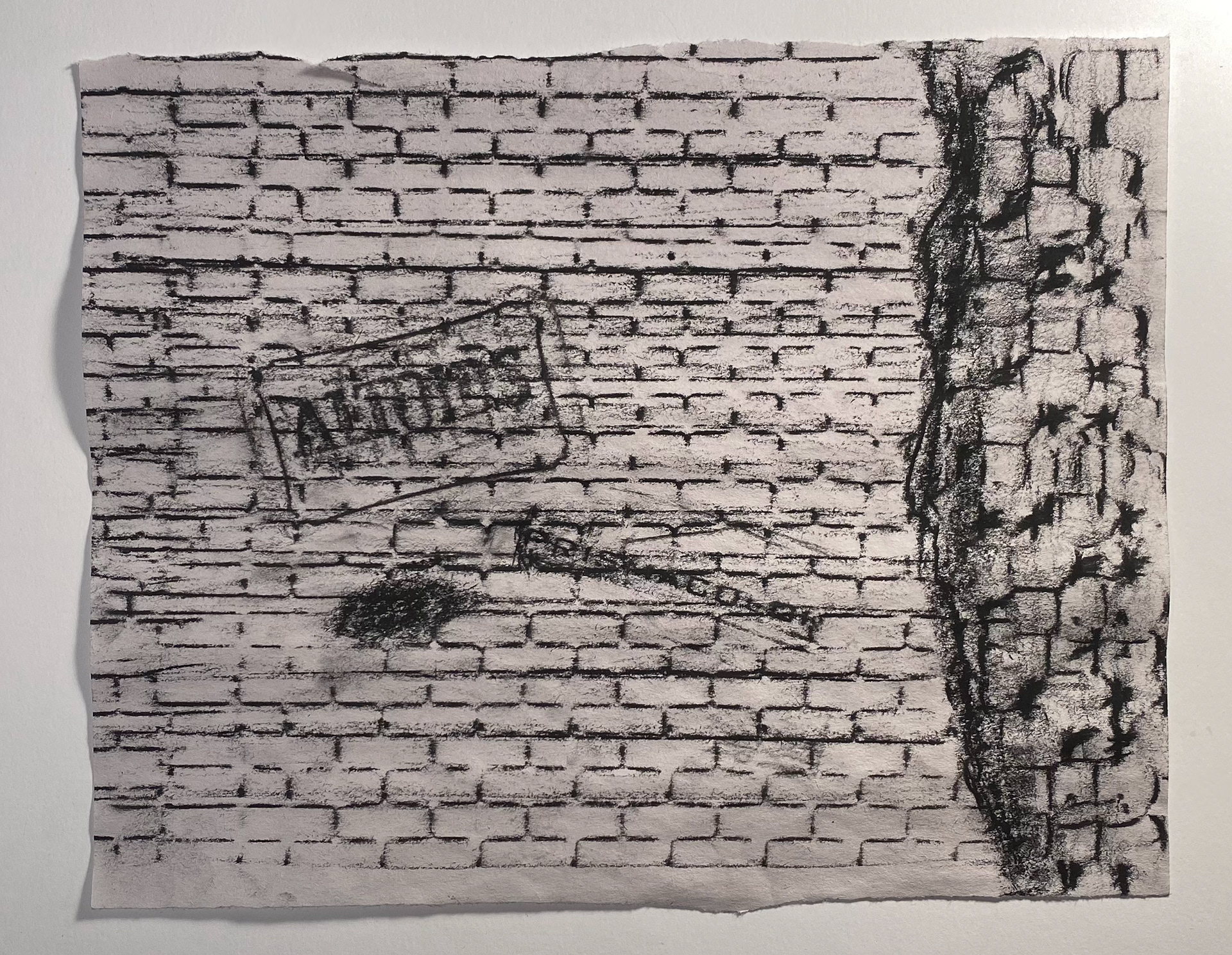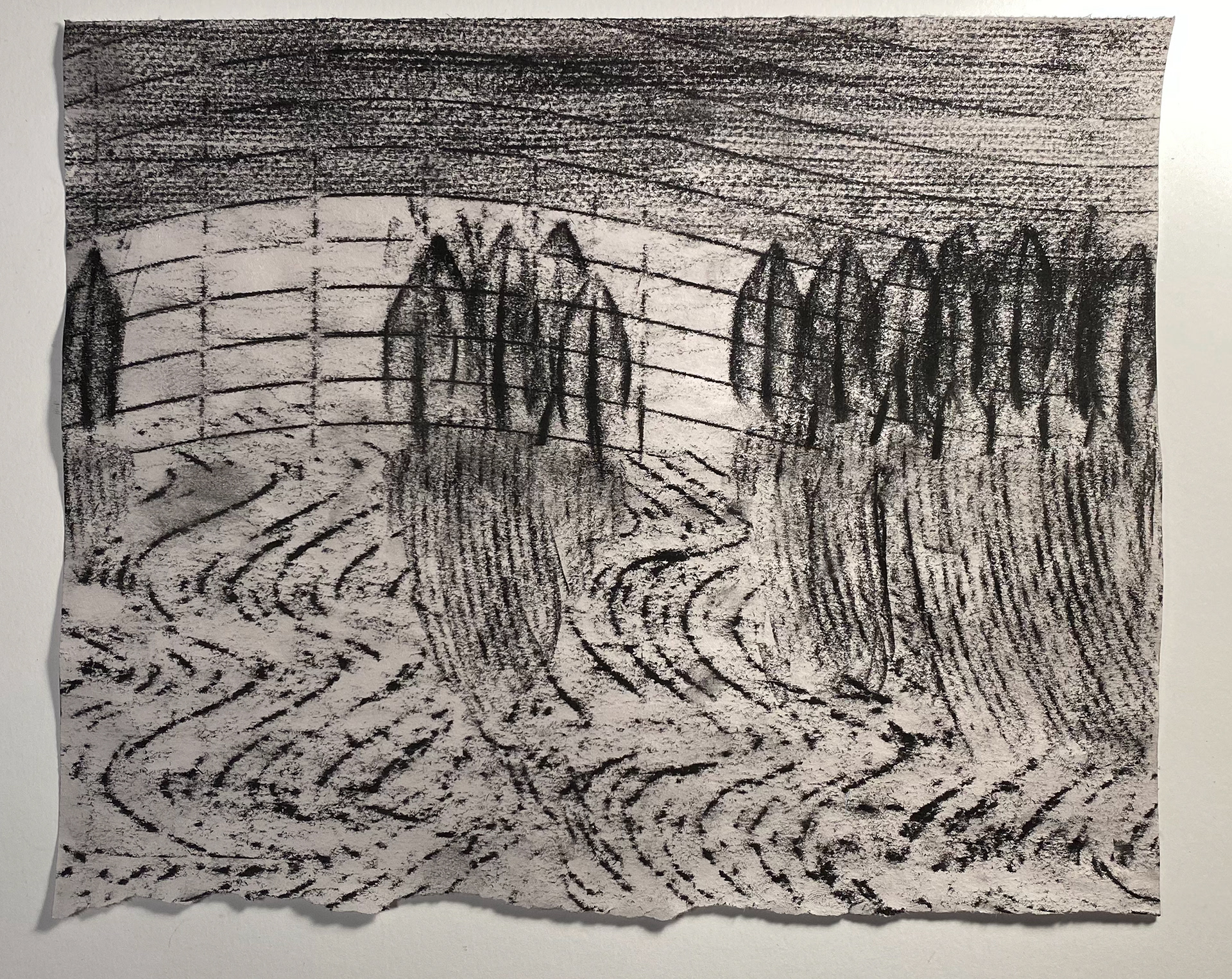 Drawings for fourth assignment.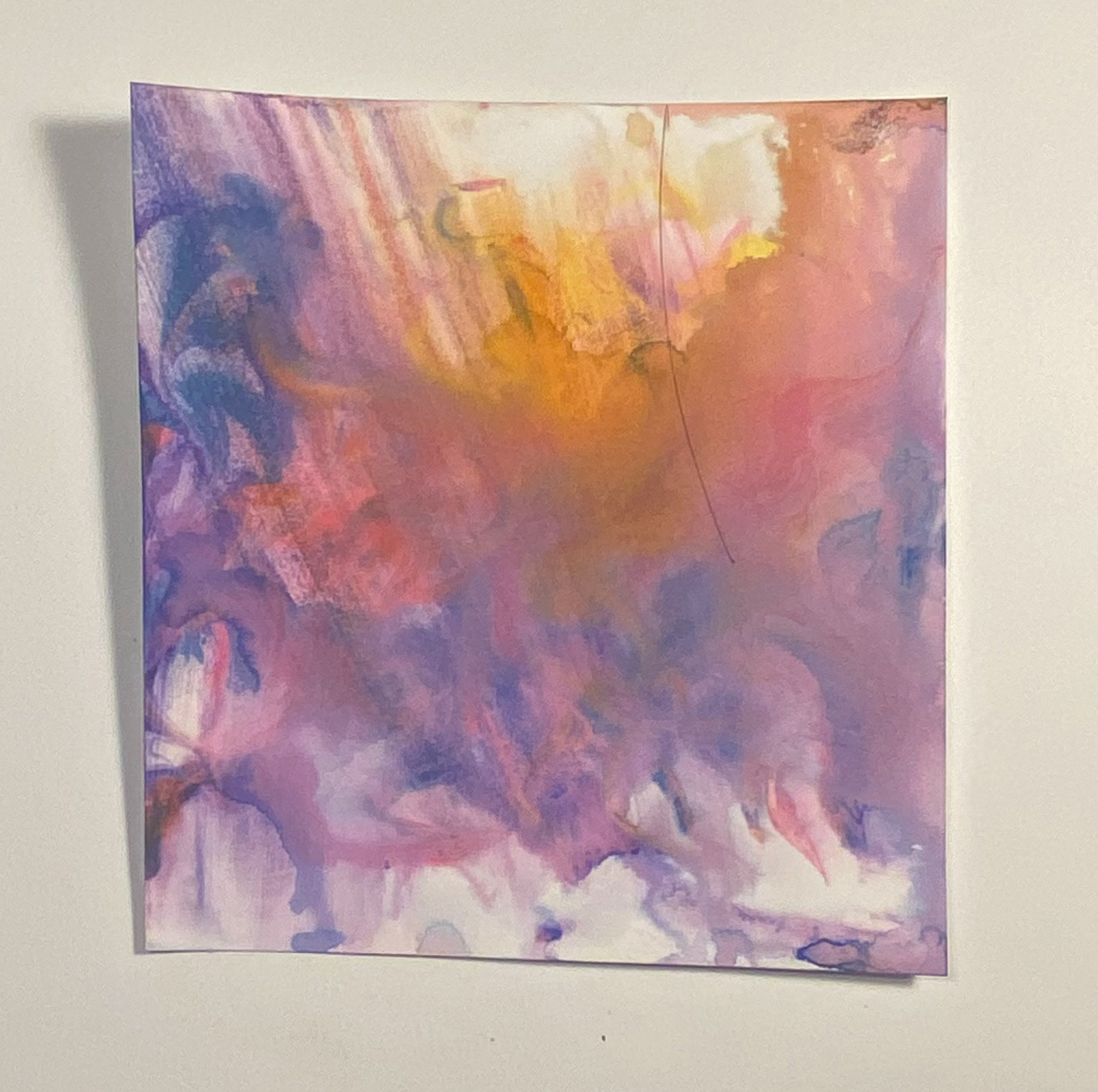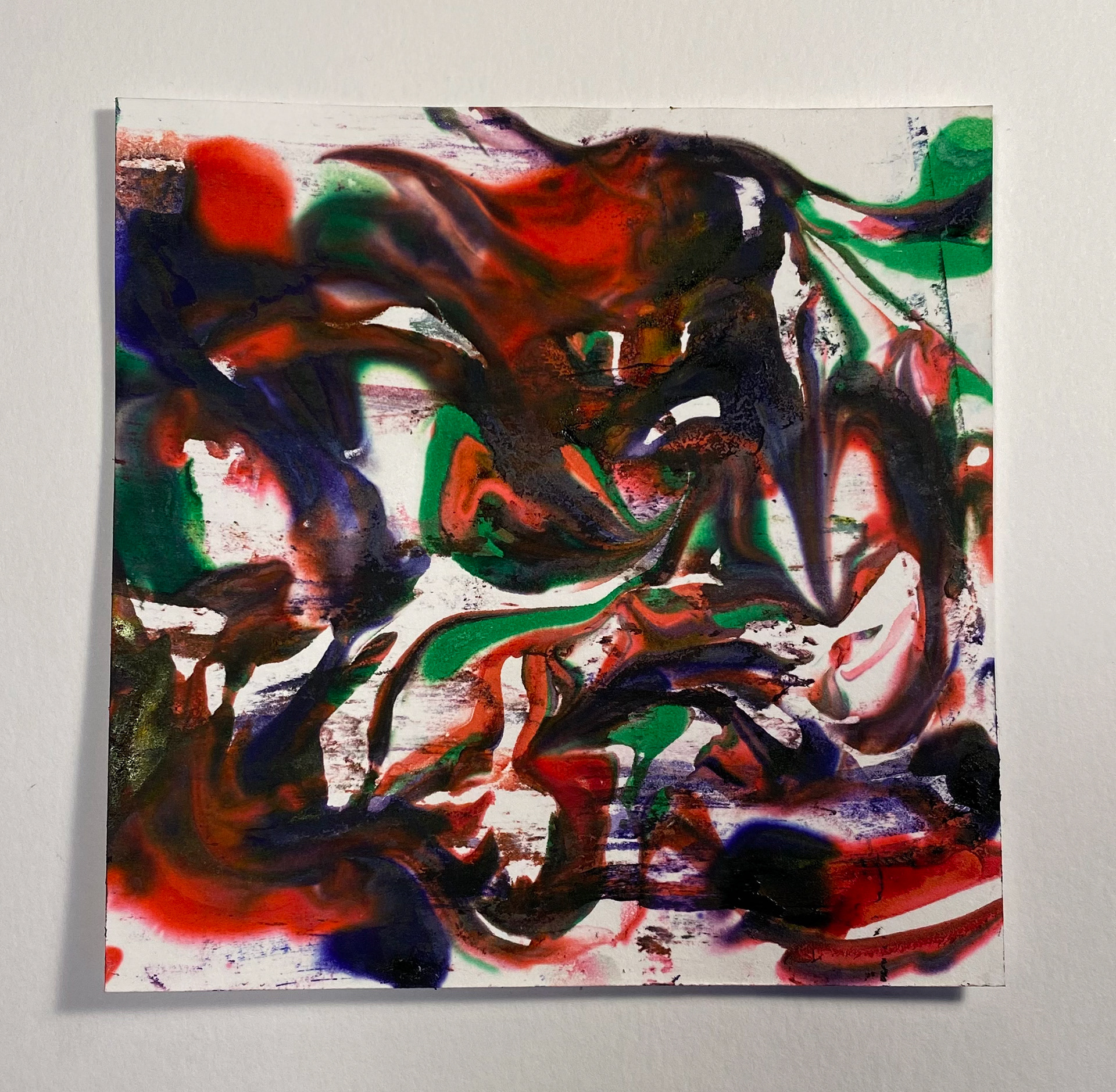 Shaving cream and food colouring prints as an experiment into other types of printmaking. Click to zoom in.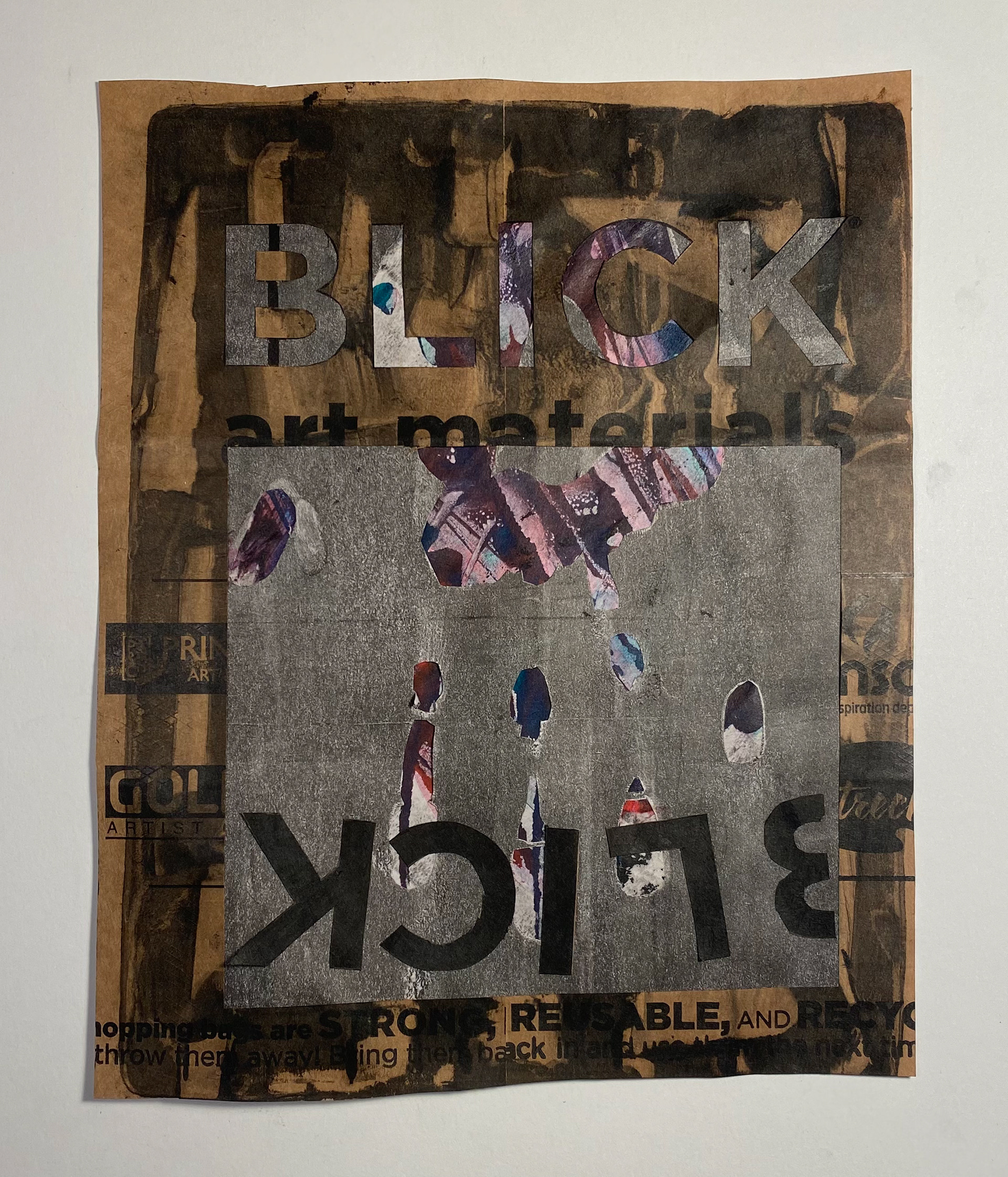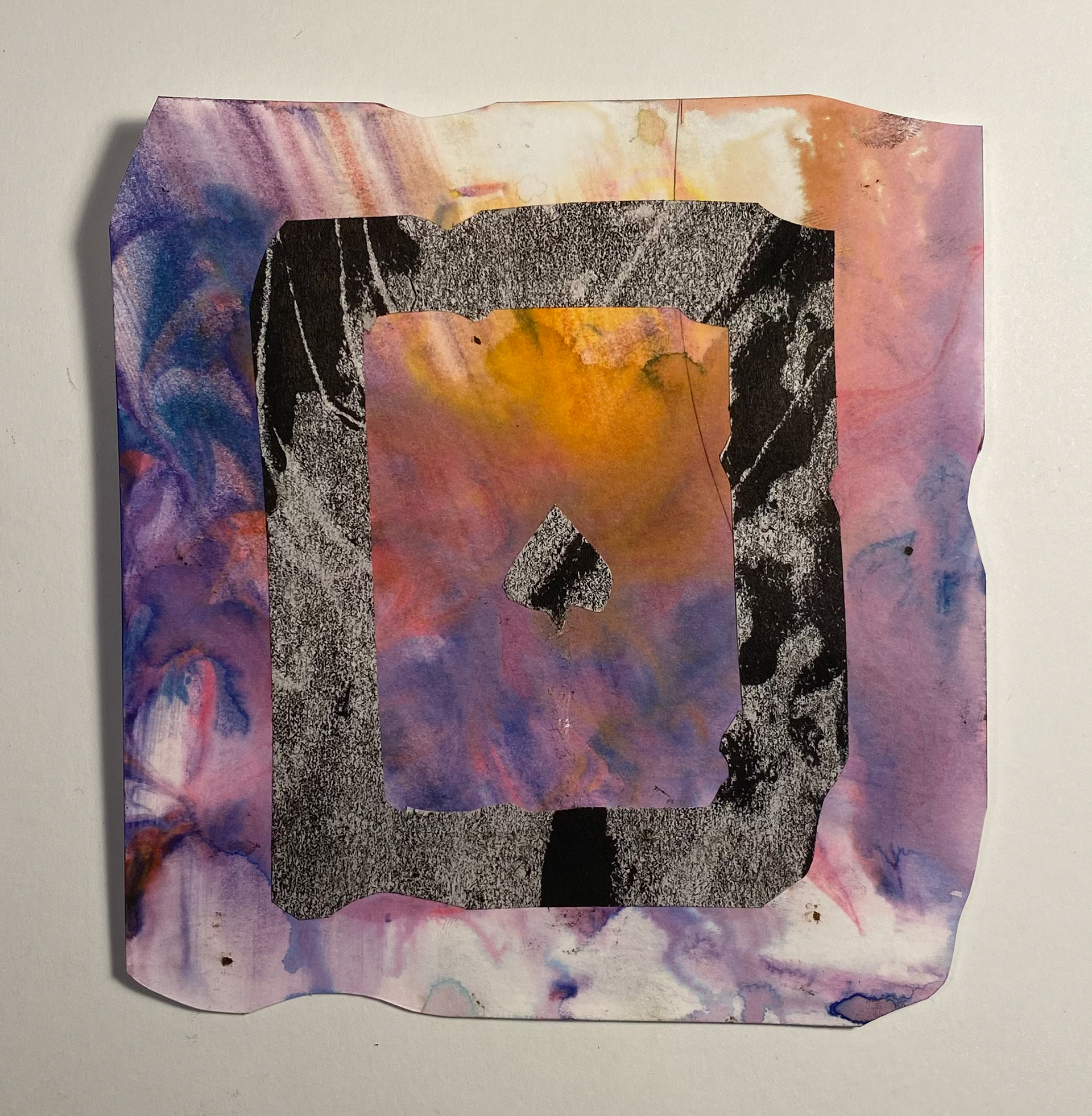 Experimenting with food colouring and monoprinting together.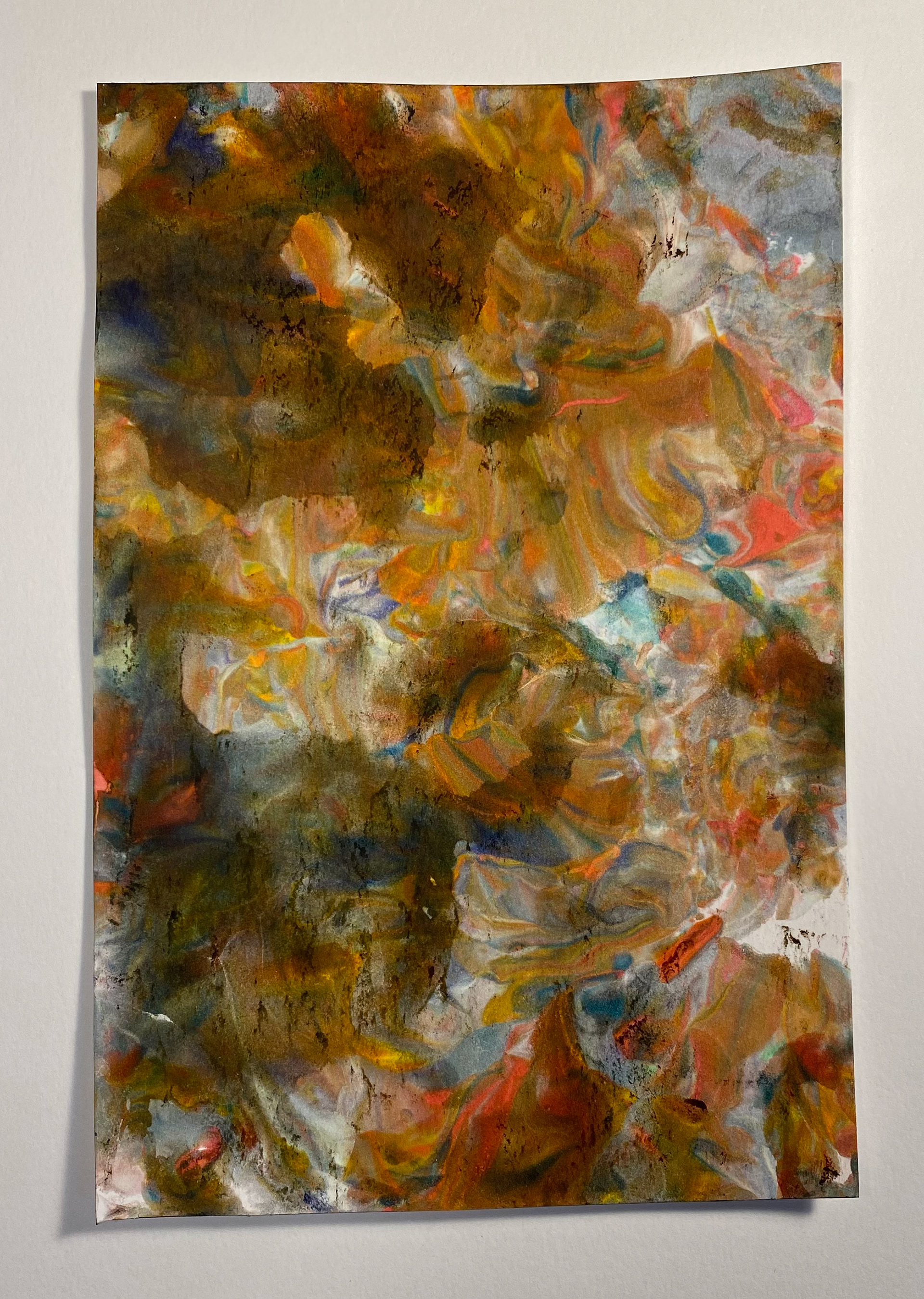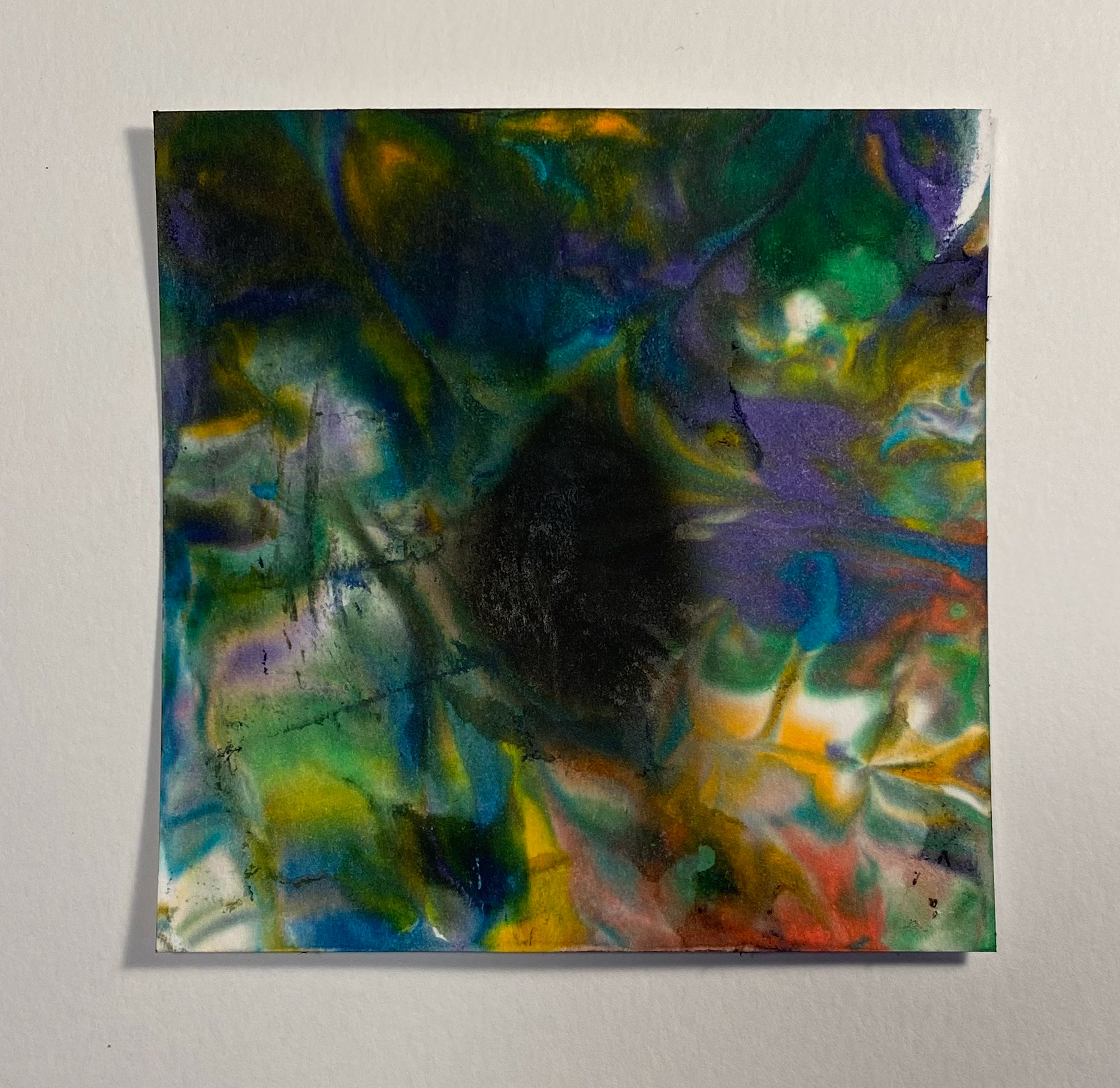 Final Prints with Shaving cream and food colouring.
Intro to "iPhone drawing."
Final digital drawings focusing on the balance between natural marks and digital/artificial marks.